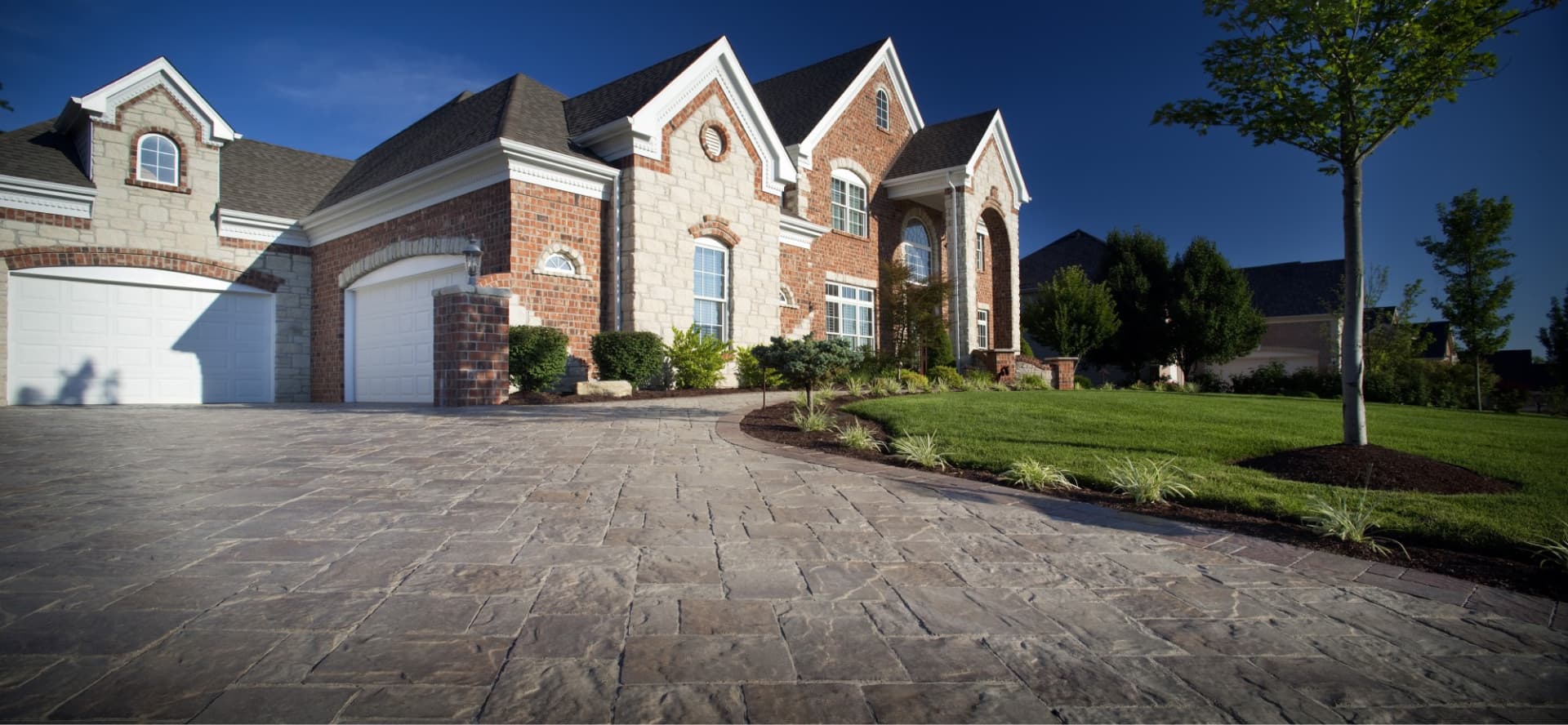 Natural Stone
Natural stone work whether it be a flagstone walkway or patio or boulders in the landscape is a terrific addition to an estate. An accent wall along a garden or pool always look fantastic and natural in stone. There are many different types of stone to choose from. We will be glad to meet with you to decided what would be paramount for your landscape. We can also do stack stone, Vanier walls or flagstone walk ways and patios, etc. There are so many options with stone. You can choose to install an outdoor fireplace or patio to make the most of your outdoor living space.
---
How long does it take to install natural stone?
Stone work is very labor intensive so each job is different and will have to be determined at the time of your estimate.
Does stone cost more than other products?
It usually cost more to install stone, but it is a great investment not only because of how it looks but because of it's durability.
Are there different colors that I can choose from?
With pavers there are many different colors and styles to choose from. We will help you decide what will best fit your property.
Why should I choose stone?
Stone looks great and has a natural look on any landscape. Stone is long lasting.