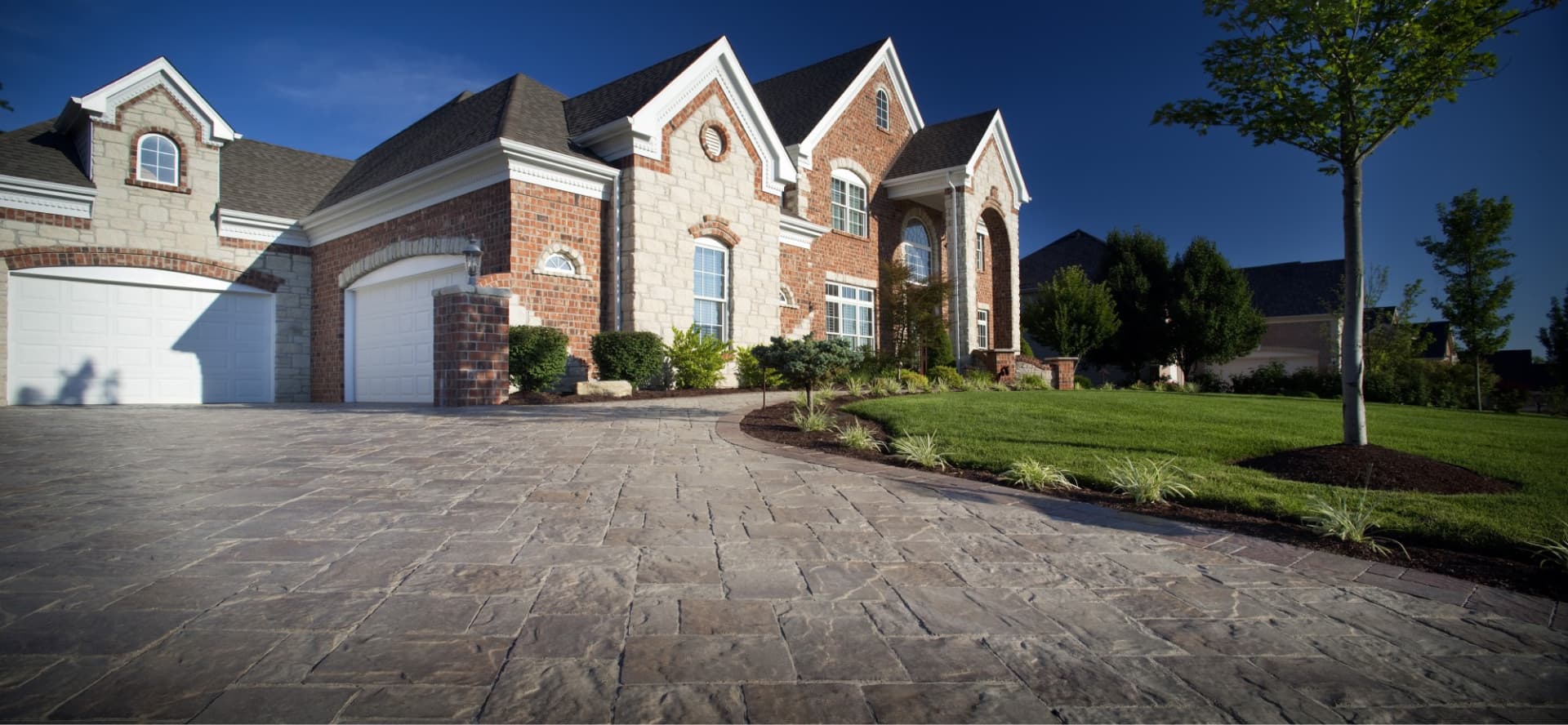 Retaining Walls
Retaining walls serve many purposes including erosion control, redirecting water drainage or just to add style to your property. Accent walls can also be a great addition to any garden or lawn. We install block walls such as Belgarde Celtic wall. However, you are not limited to just this brand or style because there are so many different walls to choose from. We also install stone walls and treated timber walls. They can be any size. All are installed according to the manufactures recommendations and proper construction techniques are used.
---
What exactly is a block wall?
A block wall is a concrete product that is pre-manufactured into different sizes, shapes and colors. They lock together to form a beautiful, long lasting wall.
Are all walls the same?
There are many different styles, sizes, and colors to choose from when it comes to block or stone walls.
Which lasts long timber or block?
Treated timber walls will last for many years however, block and stone walls will last a lifetime.
Which cost more a timber wall or a block wall?
Timber prices in the recent years have gone up a lot and they are now close to the price of a block wall. Block walls are a longer lasting product and you will get best value from these types of walls.
Which type of wall is best for my lawn?
Every property is different and must be evaluated on an individual basis, but you can never go wrong with a block or stone wall.