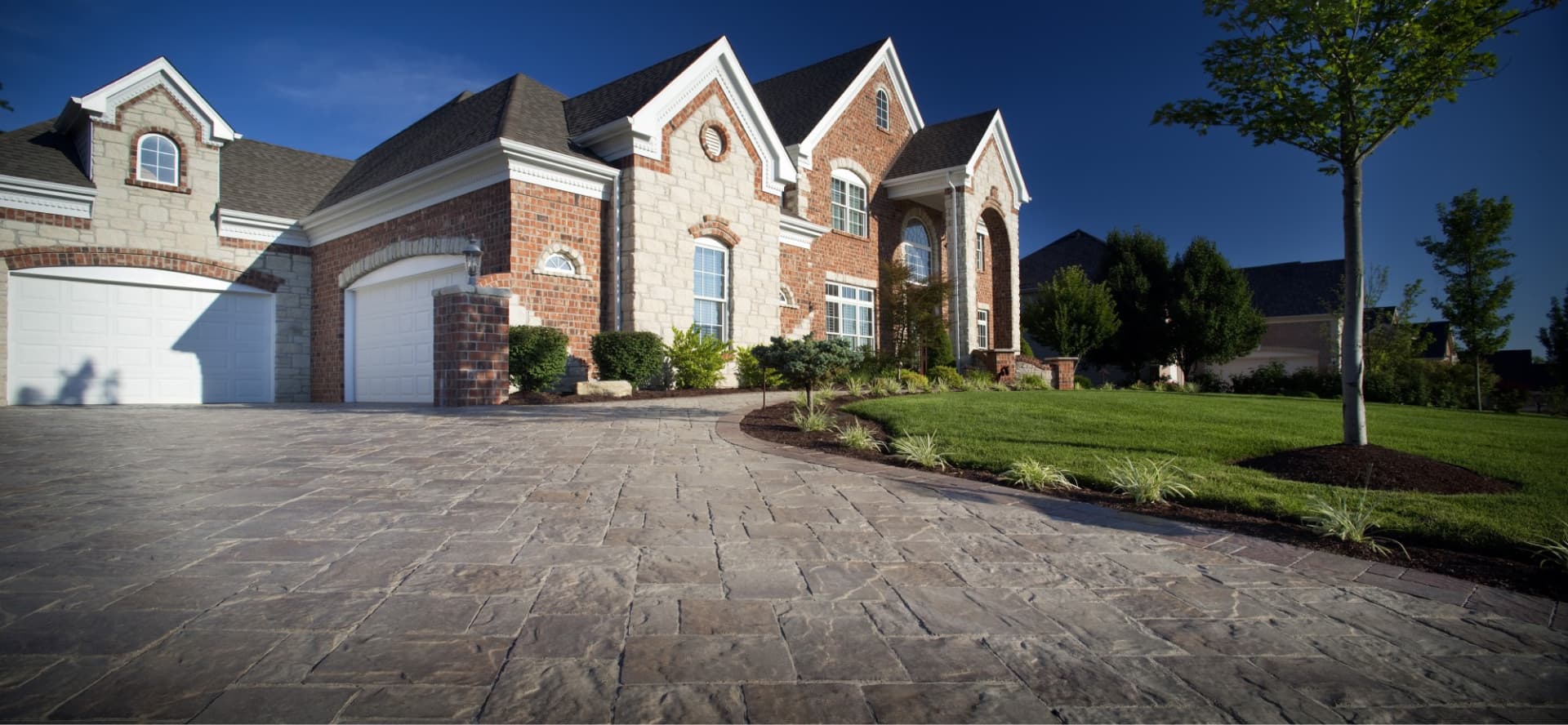 Paver Patios
Paver patios and walk ways are a great addition to any property. They not only enhance the look, but they can actually increase it's value. They can make an area that was once unused into a great new outdoor living space. There are many different styles and colors to choose from. We also offer synthetic stone installation.
We will be glad to meet with you to show you the different samples and to make suggestions as to what might go best on your property. Paver patios and walk ways can be installed in almost ever situation. We will be glad to meet with you for a free evaluation, so we can the right choice for your landscape. All paver patios and walk ways are installed according to the manufactures recommendations.
---
How long does it take to install a custom patio?
The average size patio and walk way take 3-5 days. However, how long really depends on your individual situation and the size of the patio or walk way.
Will they add value to my property?
Yes. It is a fact that a well landscaped property can add as much as 10%-15% in value to the land.
Are there different colors that I can choose from?
With pavers there are many different colors and styles to choose from. We will help you decide what will best fit your property.
Will water drainage be a problem with paver patios?
Water drainage is a always a big concern, but if properly installed water will soak through the patio or run off.
Why should I use paver patios over concrete patios?
Paver patios have a more natural look and feel. They also provide better drainage than a concrete patios.
How long will paver patios last?
Paver patios are a brick product, so unless they are under an unusually extreme condition they should last forever.